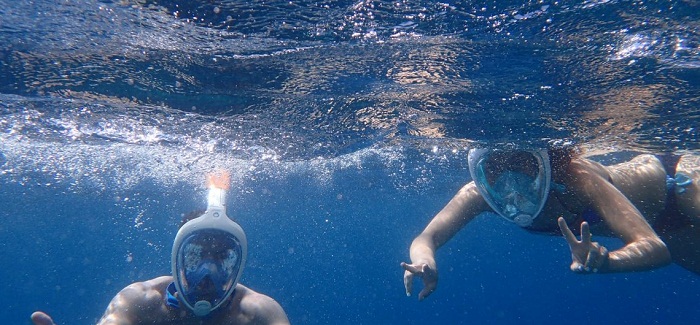 Andaman is one of the most interesting places to explore you can ever find in India. It is surrounded by miles and miles of sea. The islands offer the best water sports activities. With its clear blue waters and beautiful surroundings, Andaman is an excellent place for different underwater activities. Visitors will surely like it. It is a wonderful place.


Most of the sea and its surroundings creates a magical atmosphere. Various Water Activities in Andaman are available for people to enjoy their beautiful time. You can visit online portal to get the details.
Different Sports Activities in the Andaman Islands


The different types of underwater sports activities are as follows-


Scuba diving
Sea kart
Parasailing
Sea walk
Snorkelling
Game fishing
Jet skiing
Semi submarine
Glass bottom boat
Kayaking
Sofa ride
Banana ride
Interesting Facts about Jet Skiing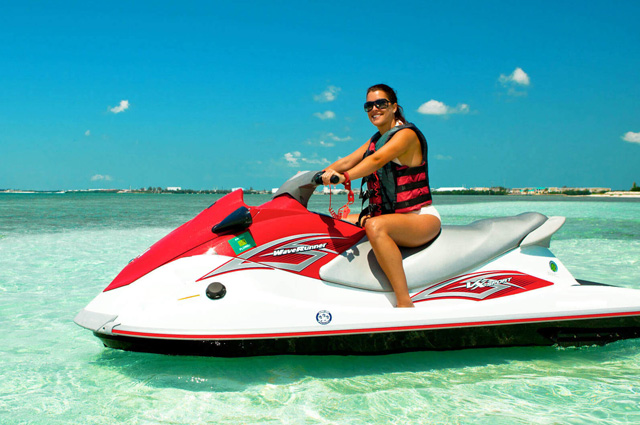 Jet skiing is widely available throughout India, especially in Goa, but the Andaman Islands come under the best places to do it for various reasons. With the right waves for those fun splashes, the sea surrounds the islands with an ample experience.
Jet skis grab you at high speed and take you to ride the waves fuelled with sheer power. It is a wonderful activity. The price for jet skiing is really low compared to other sports activities.
Both kids and adults can enjoy the jet skiing activities. Carbyn's Cove Beach in Port Blair, the water sports complex in Port Blair, Elephant Beach in Havelock Island, and North Bay Island are the best places for jet skiing.
Scuba Diving in Andaman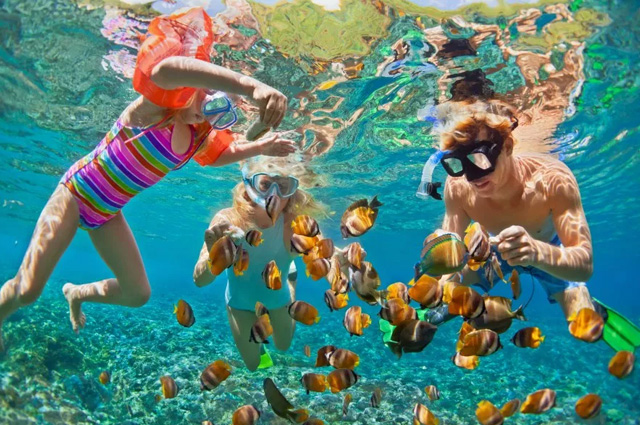 Scuba diving is one of the world's most famous water sports activities and the Andaman Islands. Scuba diving attracts visitors significantly within the calm, peaceful beaches and delicious seafood. The underwater coastal belts surrounding Andaman are the home of the densest ecosystem of coral reefs.
Most of the islands are enclosed by beautiful and long reef. It is separated by the shore with shallow waters and complimented by volcanic lava hills that can give you a unique and heaven-like experience. The untouched and alive corals house is the house of the world's most vibrant fishes, giving a beautiful scene around the diver.
As per the Andaman administration law, the corals and fishes drive in a unique location. If you want to experience scuba diving, you should visit Andaman.
Snorkelling in the Andaman Islands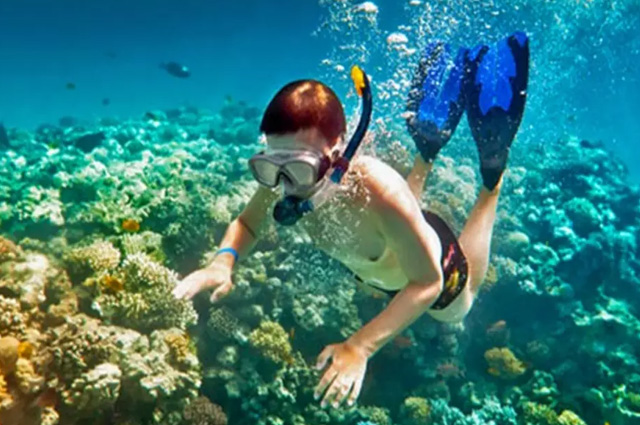 Snorkelling is a unique sport that can give you a magnificent underwater experience without the need for any complex setup. You have to grab the gear, dive into the water, and feel the weight of your body fade away.
The highly populated shoreline ecosystem in the isles is home to a variety of corals and beautiful fishes. Long stretches of a diverse ecosystem surround a preserved coastal belt. It can give you immense happiness.
You can understand the beauty of different Water Activities in Andaman from the above information. You can search online to know further details.