Theme Based Tours In Andaman Nicobar Islands
Posted by Admin on June, 11, 2015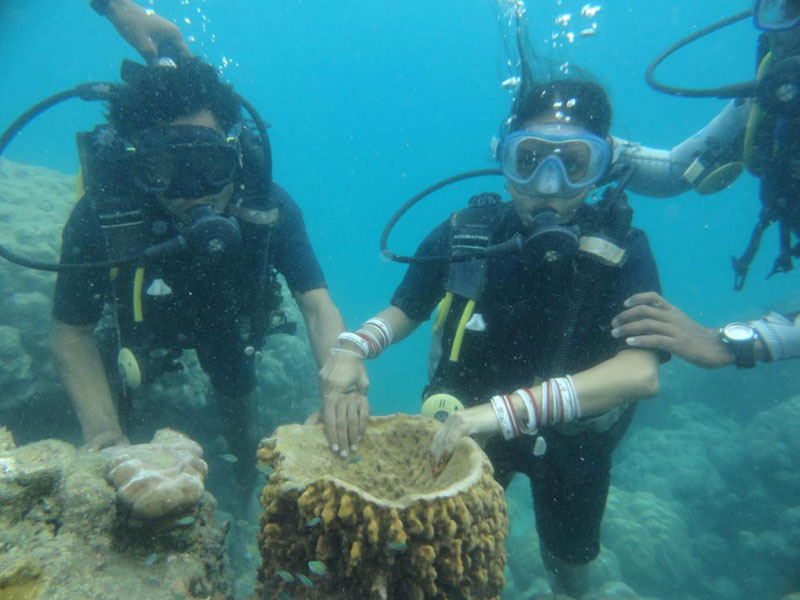 Merely the name of Andaman & Nicobar Islands transports the mind to emerald waters and white sand beaches. This archipelago in the Bay of Bengal has long been known as the place to getaway to. Spared by the population burden and blessed with immense natural beauty, its landscape offers a balmy effect for the soul. Thousands of tourists arrive here for spending their holidays at beaches, indulging in adventure sports and exploring the remnants of the colonial era. Whether you are a thrill-seeker or a nature lover, these islands have it all. Some of the Theme-Based Andaman Holiday Tour Packages you can opt for have been listed hereunder.

Beach Island Tours: Imagine hearing the sound of waves, transient sand beneath your feet and the horizon ahead of your eyes. If this brings a smile on your face, then a Beach Island Tour in Andaman would be . Unlike the beaches of mainland India, Andaman beaches have opaque blue waters and white sand. The views at both dawn and dusk would simply leave you dumbfound. Bharatpur Beach, The Great Nicobar Island and Radhanagar Beach are sure to be included in your itinerary.

Adventure Tour: The beautiful coral reefs of Andaman Islands attract millions of adventure lovers every year. While scuba diving is the main attraction of an Adventure Tour here, other activities like snorkeling and surfing are also loved by many.

Culture and Heritage Tour: There is more to it than meets the eye in Andaman. Apart from the natural beauty, these islands have a rich culture and heritage and if you truly want to explore it all, several museums in this union territory await you. However, the main attraction of this theme tour would be the Cellular Jail- the infamous colonial prison.

Honeymoon Tours and Family Tours can also be availed with a mix of all these themes. So, what are you waiting for? Book yourself an Andaman Luxury Tour Package and head out for a wonderful time.